blog
March 2014
Valdosta Top Ten Supplier Location in the Southern Aerospace Corridor
March 12, 2014
Southern Business & Development magazine's 12th annual Top Ten 10s Edition named Valdosta, Georgia as a Top Ten Supplier Location in the Southern Aerospace Corridor that can serve both Airbus and...
---
December 2013
Valdosta Ranks 51 on National List of Best-Performing Small Cities
December 20, 2013
The Valdosta Metropolitan Statistical Area (MSA) ranked 51 out of 179 cities included in the 2013 Best-Performing Small Cities index, which highlights where America's jobs are created and...
---
November 2013
South Georgia Medical Center Named 2013 Large Hospital of the Year
November 14, 2013
(Valdosta, GA) –South Georgia Medical Center (SGMC) was named 2013 Large Hospital of the Year by the Georgia Alliance of Community Hospitals (the Alliance) at its 30th Annual Conference on October...
---
October 2013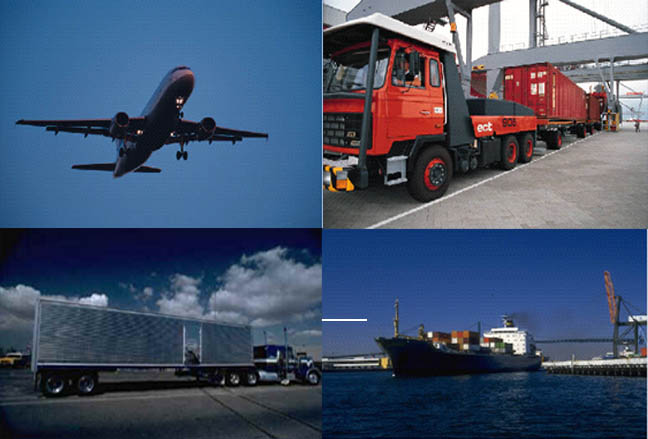 Lowndes County Logistics Spotlight
October 17, 2013
Logistics is one of Valdosta-Lowndes County's most strategic industries and employs more than 1400 people in Lowndes County alone. Logistics is the process of planning, implementing and controlling...
---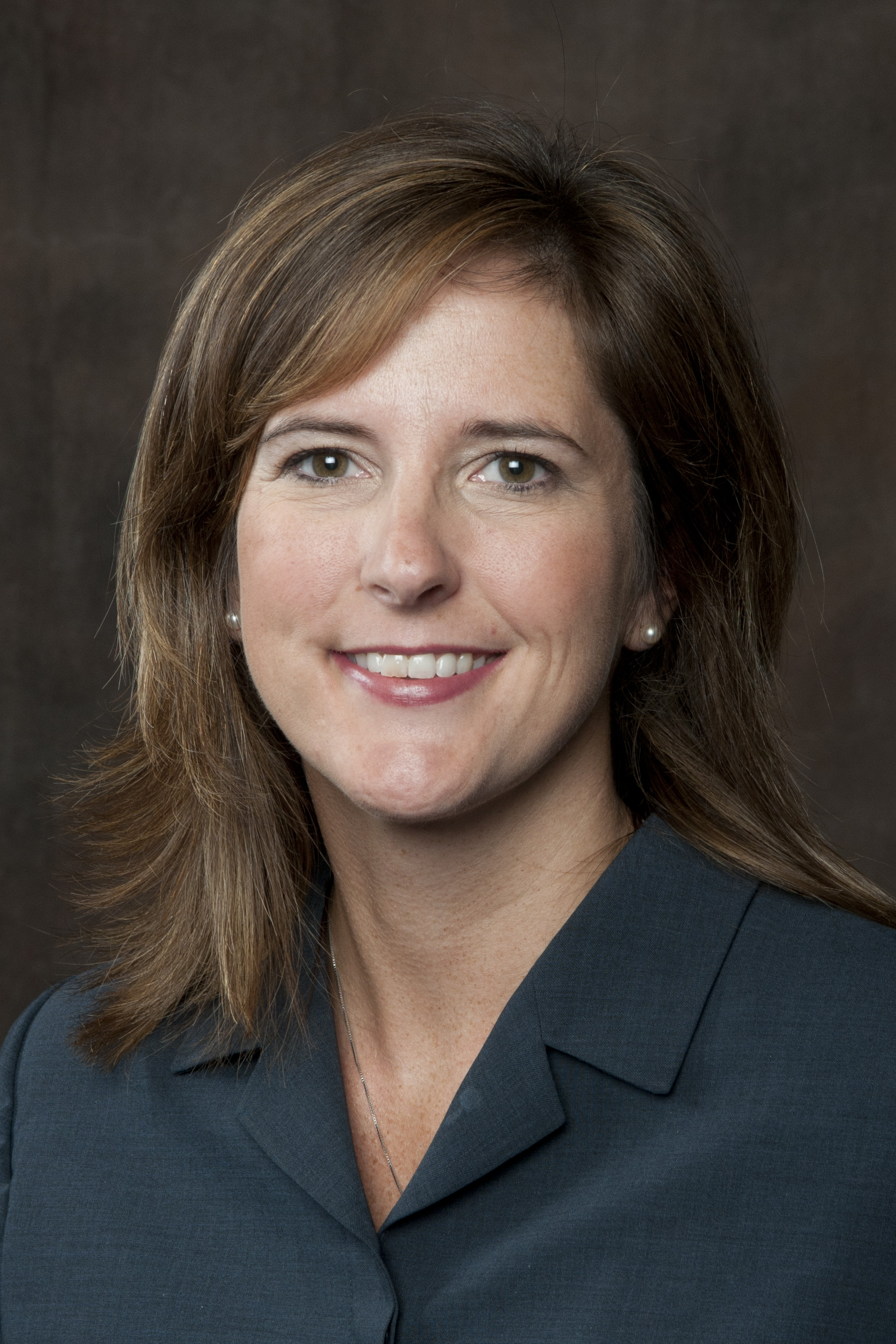 Andrea Schruijer named to Leadership Georgia Class of 2014
October 16, 2013
Andrea Schruijer, executive director at Valdosta-Lowndes County Industrial Authority, was recently named to Leadership Georgia's Class of 2014. This statewide leadership program provides...
---
Wiregrass Georgia Technical College announces highest job placement rates since 2008
October 15, 2013
Valdosta, GA – The Career Services Offices of Wiregrass Georgia Technical College recently released the job placement rates for the fiscal year 2012. 99.2% of Wiregrass graduates from July 2011...
---
September 2013
Valdosta State University Named to List of 2014 Military Friendly Schools
September 30, 2013
VALDOSTA--Valdosta State University has been designated a 2014 Military Friendly School by G.I. Jobs magazine, an honor it has received for several consecutive years. The national recognition...
---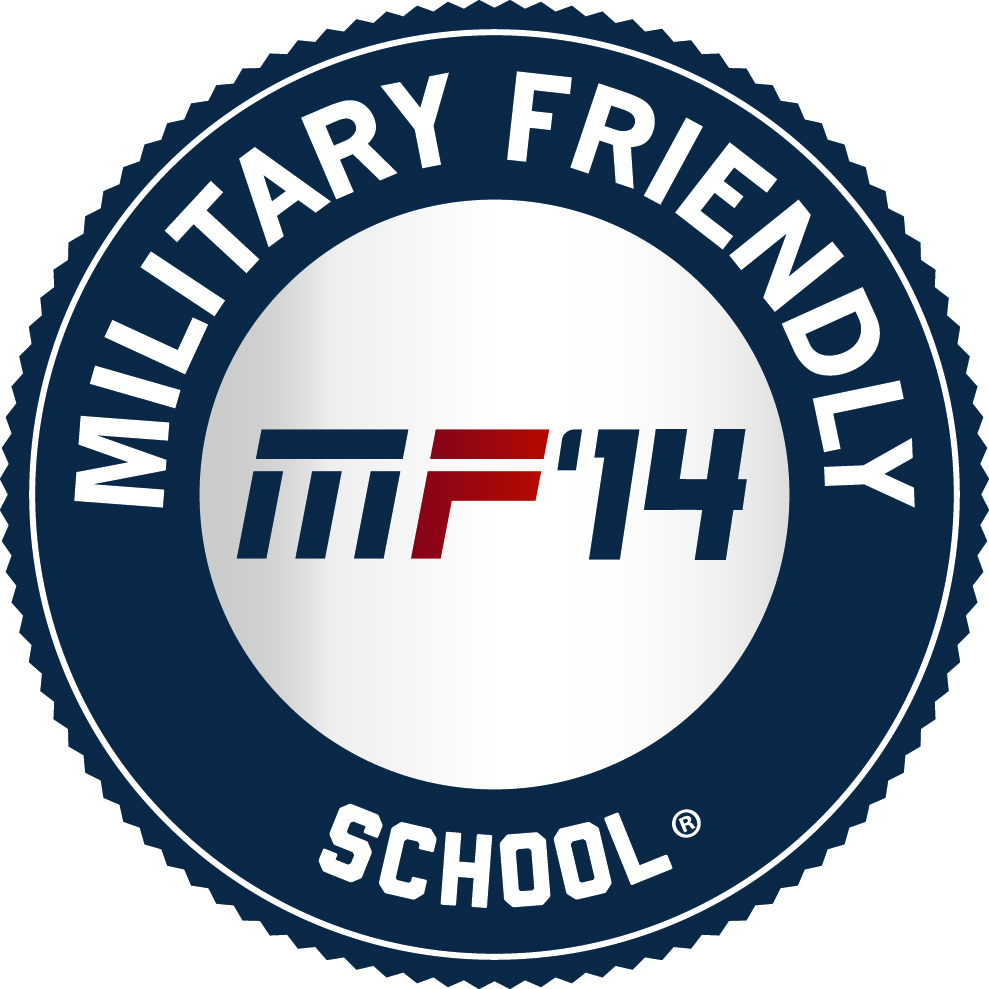 Wiregrass Georgia Technical College Awarded Military Friendly Schools Distinction
September 30, 2013
Valdosta, GA— Wiregrass Georgia Technical College has been named one of the top 15 percent of all universities and colleges nationwide for their commitment to serving military members, veterans,...
---
July 2013
Georgia utilities are partners in economic development
July 24, 2013
By Chris Cummiskey, Commissioner, Georgia Department of Economic Development Most of Georgia's competitive advantages for economic development are well-documented: our skilled long-term...
---
Langdale Company & Atlanta Gas Light Team Up to Open First Public CNG Station
July 24, 2013
The first compressed natural gas (CNG) fueling station developed under the Atlanta Gas Light (AGL) CNG Program is now open in Valdosta, GA. Approved by the Georgia Public Service Commission...
---